Raoul Pal says that the current crypto situation is a stress test that is common for new and emerging markets and that more downside may occur.
Pal tweeted that even with the crypto market being in rough shape at the moment, the architecture of the underlying technology that drives crypto continues to run smoothly even with the downward pressure.
"So, we are in the midst of a decent stress test, similar to last year. Outside of some new chains clogging and the partial Maker (MKR) liquidation, any issues? Or all running relatively smooth in DeFi and elsewhere? That is the important thing to me here…"
Pal is talking about a recent liquidation within MakerDAO which eventually turned out to be less severe than expected.
He also compared the volatility of Bitcoin to what Amazon experienced in its early days.
"Remember how hard it was to hold onto Amazon? This was post-recovery when rates threatened to rise back in 2010…"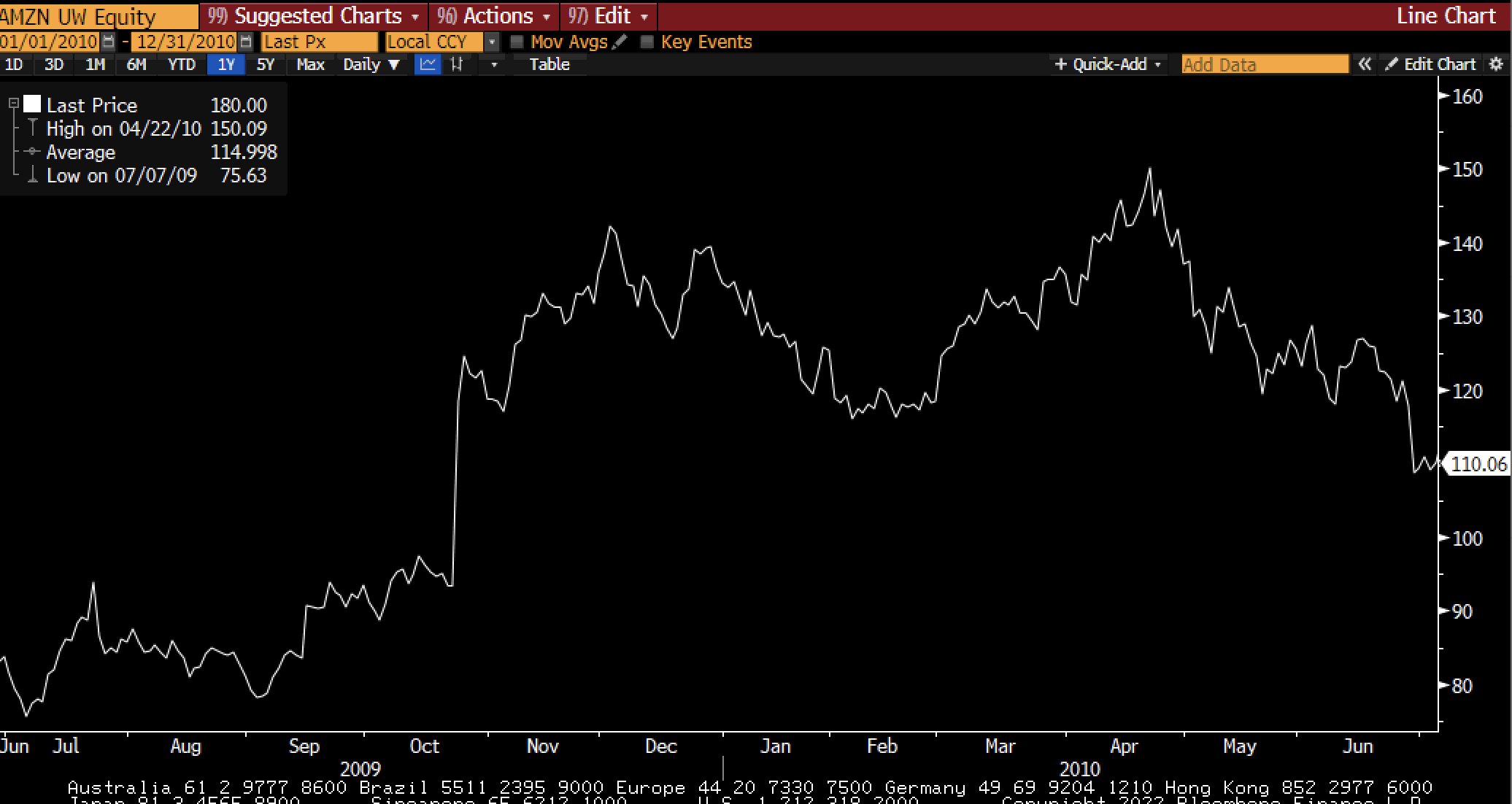 "And here is BTC post-recovery when rates threaten to rise."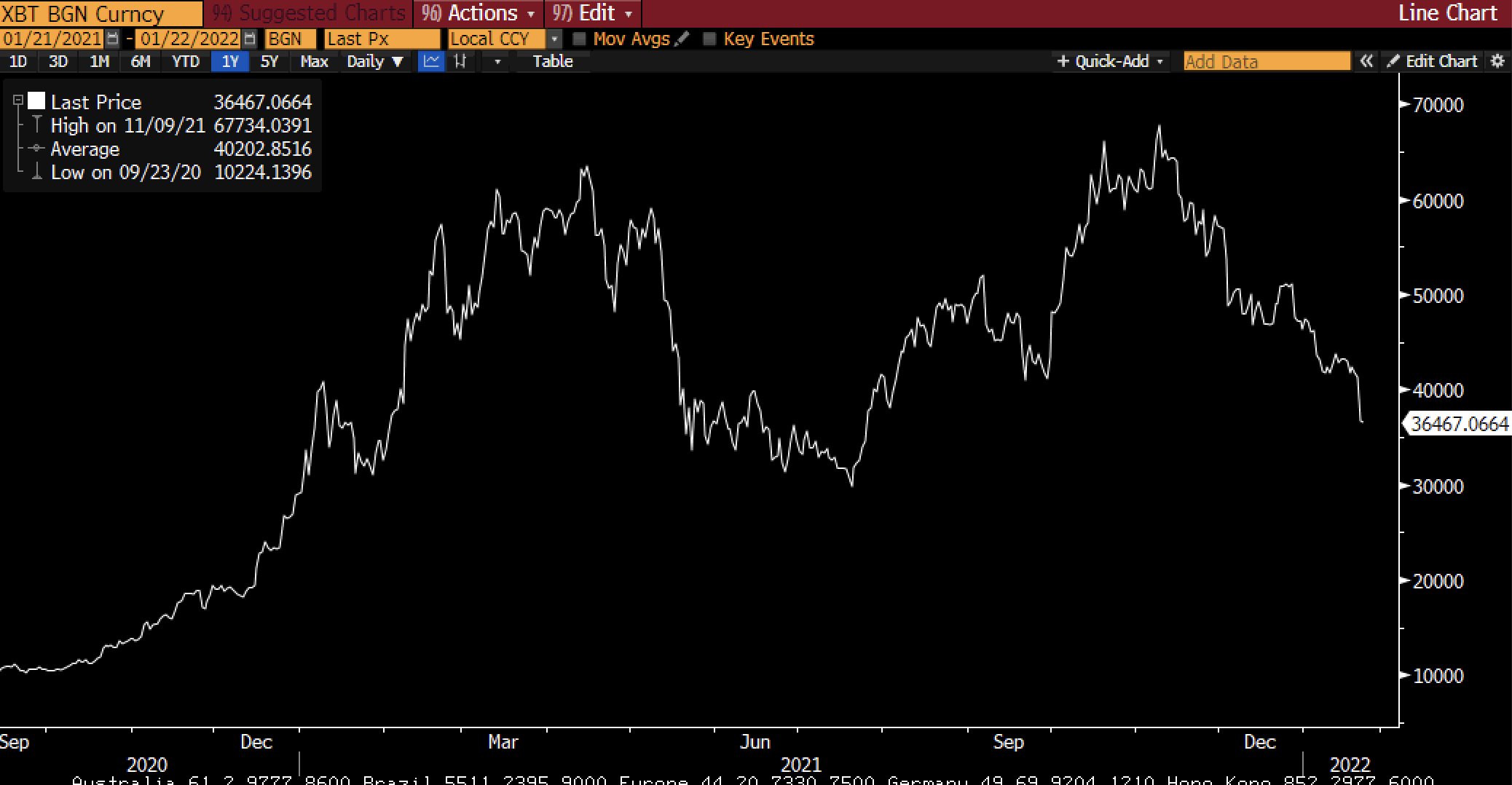 Amazon has rallied 3,330% since 2010, reaching an ATH of $3,773 in 2021.
In a recent episode of Real Vision Finance, Pal revealed that macroeconomic factors are dragging down the crypto markets and the market may experience more downside but that we could be close to the end of that correction.
"My view is that markets continue to be volatile for a bit. There's some more downside to come. If we go back and look at the Nasdaq or Amazon and stuff over that period, we would see these kinds of 20% drawdowns, 15% drawdowns and then the market explodes higher again as the central banks start realizing it can't raise rates as fast, and then the market does, and then everything stabilizes yet again as things move forward.
That's kind of my base hypothesis here. Could we have further downside? Could we be forming a head and shoulders top on the Nasdaq? Could that knock through to Bitcoin? Sure. I've said for a while now that Bitcoin's downside is probably $30,000. I think we're in the kind of buy zone. I'm certainly looking at adding ETH myself here into this area between $2,800 and $2,600."