Samsung Electronics confirmed yesterday that its new line of smart TVs will permit users to buy NFTs. The new lines included MICRO LED, New QLED, and The Frame TV, and they are prepared to arrive later this year with support for NFTs.
The company stated:
"With demand for NFTs on the rise, the need for a solution to today's fragmented viewing and purchasing landscape has never been greater. In 2022, Samsung is introducing the world's first TV screen-based NFT explorer and marketplace aggregator, a groundbreaking platform that lets you browse, purchase, and display your favorite art — all in one place."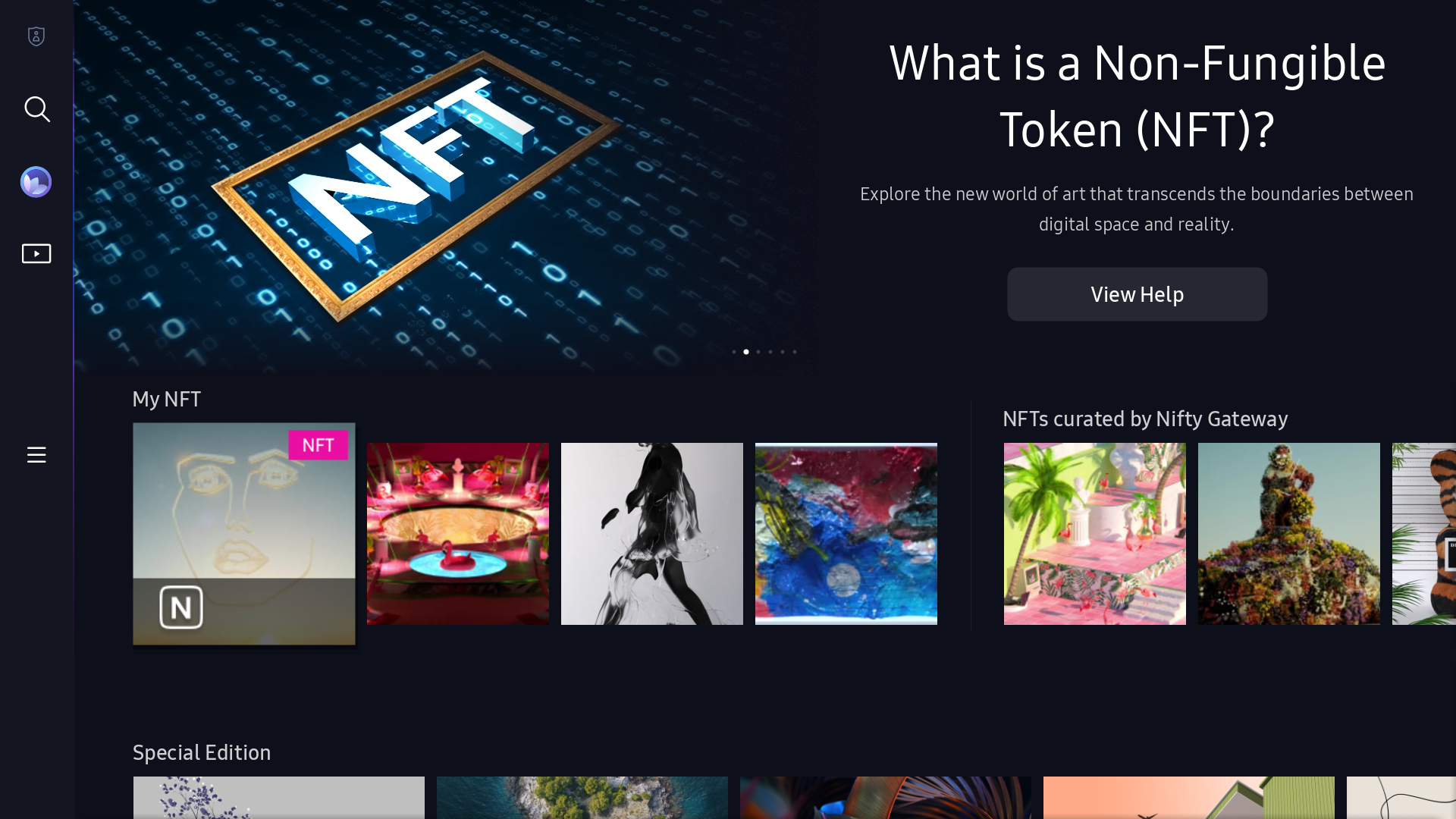 Samsung has experience with the NFT space as it has invested in a series of NFT startups, like Sky Mavis, Forte, Nifty's, Dapper Labs, and SuperRare.