Sales of virtual land continue to grow more expensive as the most expensive plot of virtual land in Deccentraland was valued at $3.5 million in MANA coins.
The piece of land is known as Fashion Street Estate and in November 2021 was sold for 618,000 MANA. A week later the price surpassed $3.5 million. Still, it is worth mentioning that currently, the value of the piece of land has dipped to about $1.8 million.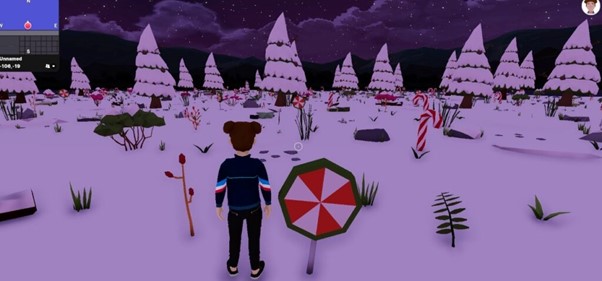 The second most expensive plot that you can acquire in the game is Venture Estates which was sold for 300,000 MANA in December. That would translate into $864,000 at the current exchange rate.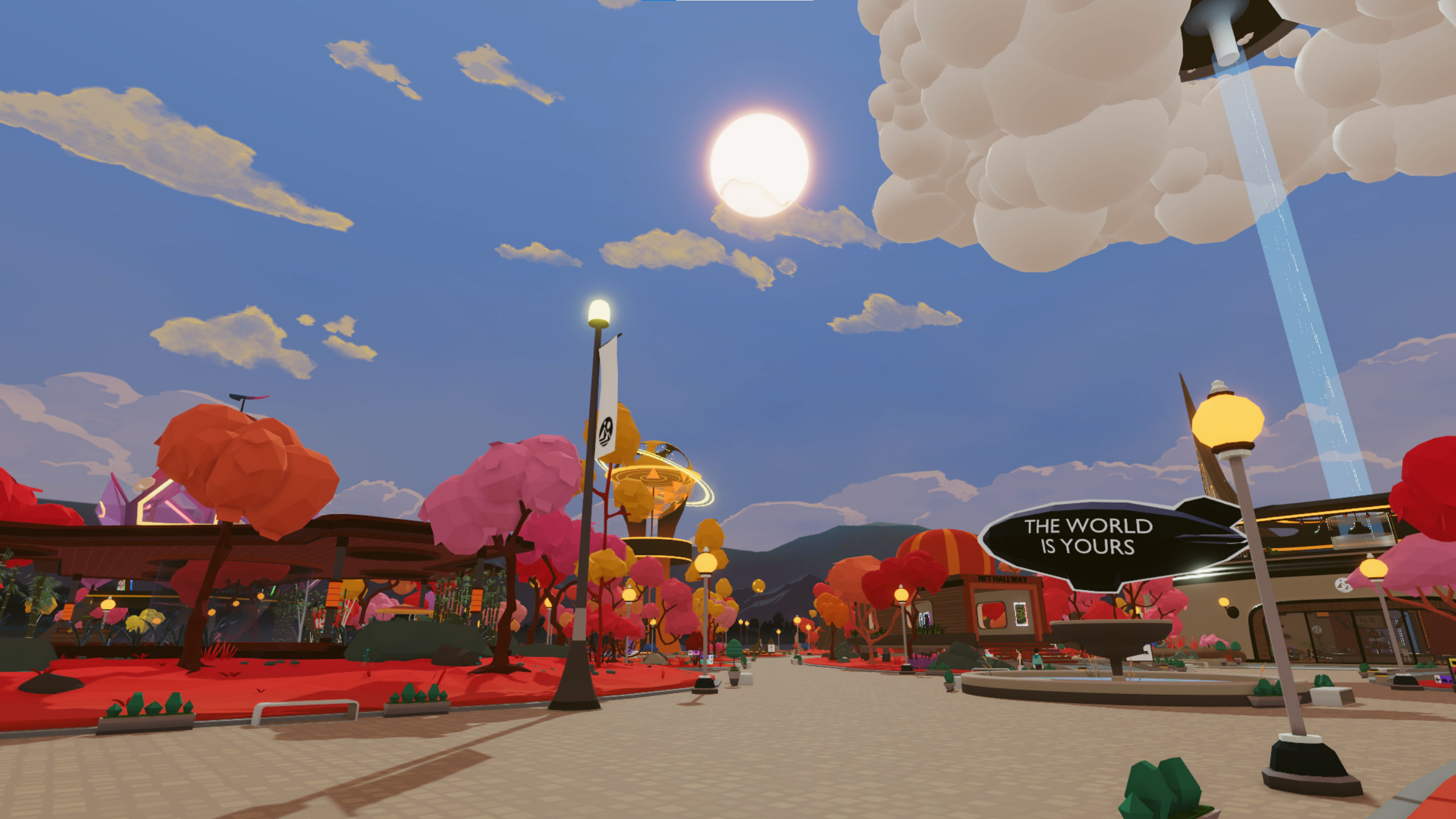 As of now, the third most expensive plot of virtual land is the huge Genesis Plaza Estate, which was sold for 210,000 MANA (about $654,000).
Nevertheless, most sites are currently empty and it is incredibly hard to have any kind of interaction with just about anything on the land.
Meanwhile, in The Sandbox Summer Jam Land Sale, a plot was sold for 3.6 million SAND (worth about $17.4 million now). Buying plot lands is also popular in Axie Infinity, Somnium Space, and Cryptovoxels.
This, despite the fact that, for example, the entrance fee to take part in Axie Infinity is now worth $1,000.
In order to deal with that, there are services created that deal with about half of the cost of purchasing an in-game ticket in the form of digital characters. But, in exchange for this service, the services are taking away the profit that players will earn when they play the game.